New photo...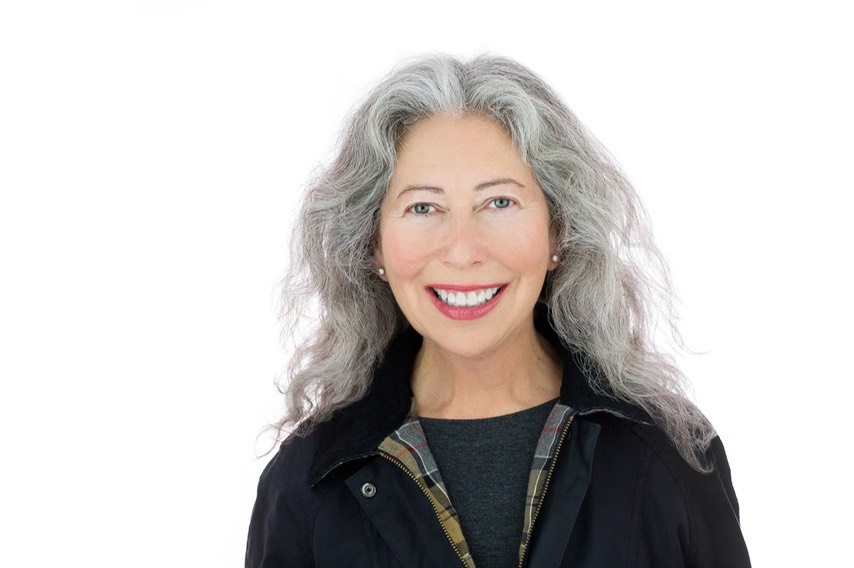 I am a medical doctor who specializes in the treatment of psychiatric illness in children, adolescents and adults. I am also trained in psychotherapy and enjoy working with people in that capacity, but my primary focus is in evaluation of psychiatric illness and treatment with medication. I would be happy to refer patients to a psychologist or therapist, someone who specializes in treating mental illness with psychotherapy or behavior modification. There are a number of skilled therapists and psychologists in our area and patients most often benefit from both psychopharmacologic and psychotherapeutic intervention.

I have lived in Bend since January, 2005 and have had a part-time, small, private practice since October, 2005. I limit my practice to the outpatient setting but will refer adult patients to Sageview Hospital in Bend or refer children and adolescent patients in need of inpatient psychiatric services to out of town hospitals as there are no facilities in Bend for such treatment. Before moving to Bend I lived in Cheyenne, Wyoming where I had a very busy full-time practice as 1 of 3 child psychiatrists in the state. 
I am Board Certified by the American Board of Psychiatry and Neurology to practice General (Adult) Psychiatry and Child and Adolescent Psychiatry. I received my undergraduate degree from the University of Washington and my medical degree at Creighton University School of Medicine. I did my residency and fellowship training at the University of Texas Health Sciences Center in San Antonio, Texas where I worked in a number of settings including University Hospital, The Audie Murphy Veterans Administration Hospital, Santa Rosa Children's Hospital, The Southwest Neuropsychiatric Institute and Wilford Hall at Lackland Air Force Base. 

Moving to Bend is almost like returning home for me as I grew up in Wenatchee, Washington. I am the youngest of 12 children. My husband and I have 1 child and love living in the beautiful setting of Central Oregon. 

I understand how daunting it may be to seek psychiatric help but please know that I do all that I can to be informative, available and understanding. I sincerely appreciate the trust placed in me by my patients.